You know how one thing can remind you of something else, and often provide a pleasant memory? This is one such story on how my sculpture "Surfs Up" came about.
One day at work, a friend brought in a piece of Curly Maple that she was using to create a piece of furniture.  As we talked about the project she was working on, she handed me a small piece of the wood.  As I was listening to her, I started looking over the piece of wood and turning it over in my hands.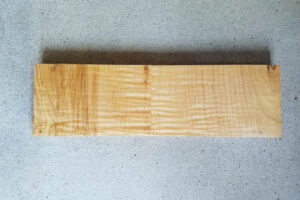 .  Both the grain and translucence of the wood intrigued me, it reminded how the surf would wash up on the beach and then ripple back out to sea, repeating over and over again.  As I thought about this soothing sight, it brings back a lot of wonderful memories, whether on the beaches of North Carolina when I was a kid, Hawaii on my honeymoon, or a number of vacations to either the Atlantic or Pacific coasts.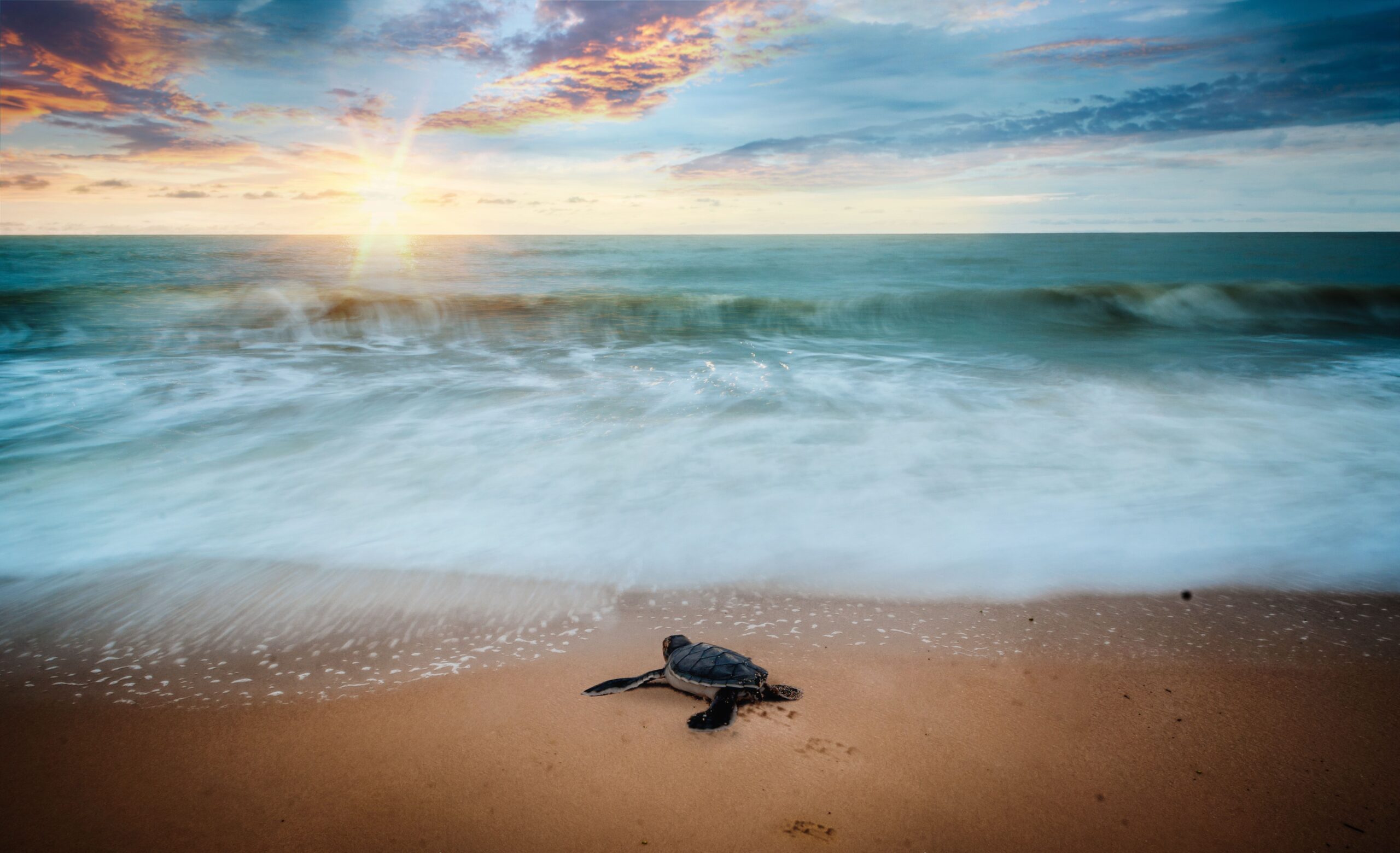 With this picture in my mind of what the wood represents, now to decide how can I include a piece of Curly Maple in a sculpture.  The more that I thought about different animals found on the beach, and the size of would I had to work with, baby sea turtles scrambling for the water fit the best.